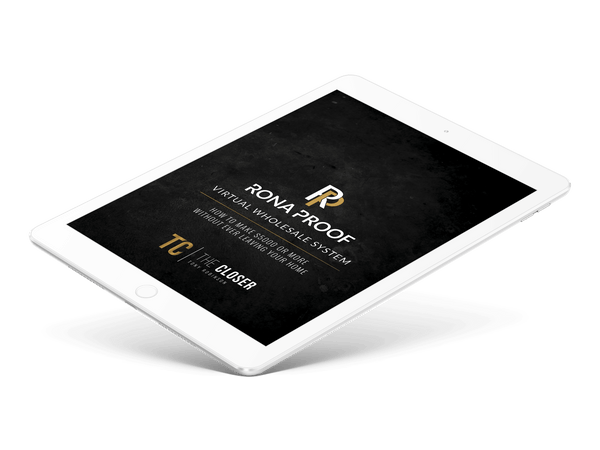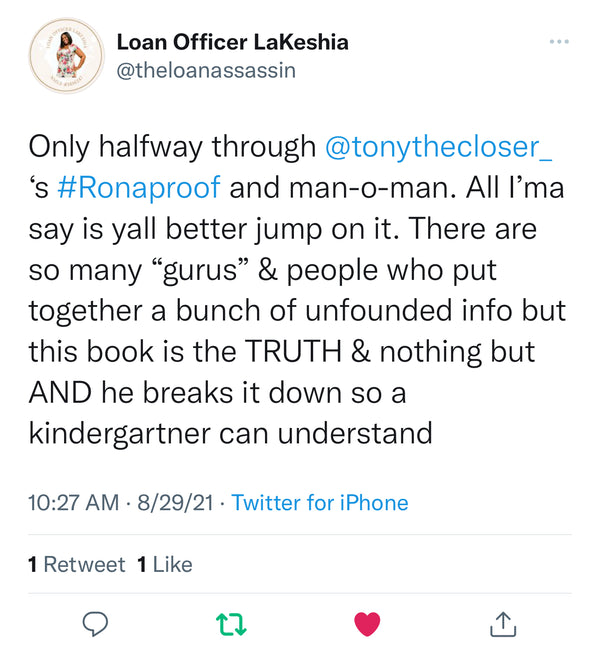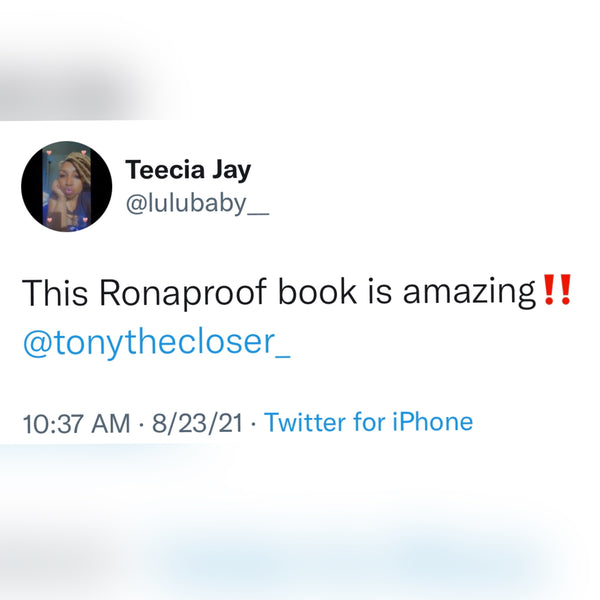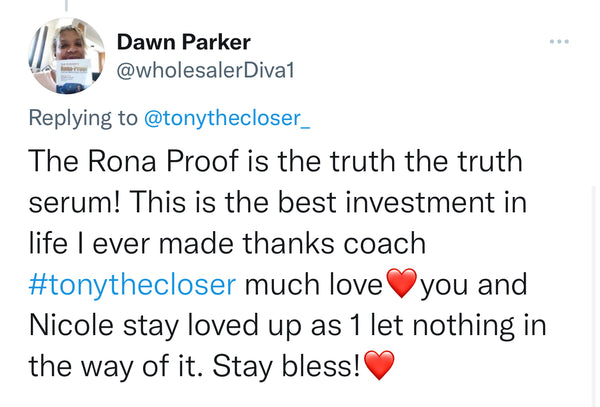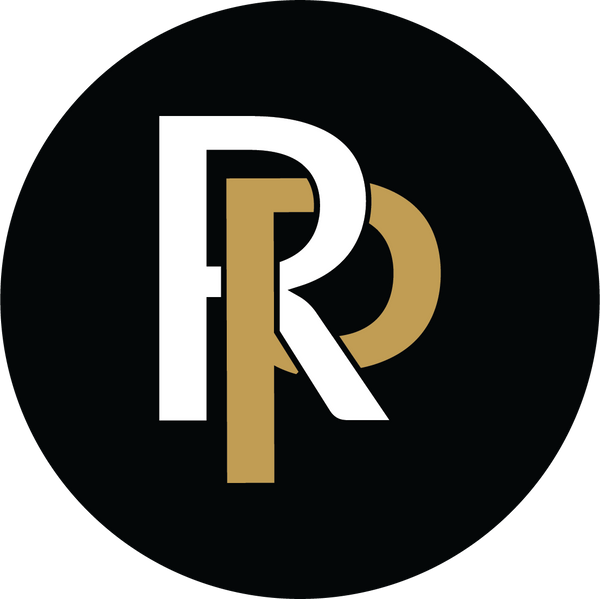 The biggest secret in real estate exposed!
This is my 10 step system that has helped me and my students make millions of dollars in real estate 🏡 
Without needing a real estate license, credit, or any experience. 
I wrote The Rona Proof Wholesale System Book because I knew there were a ton of other people like me, who have been through some of the most challenging circumstances, yet decided to take control and find a way out...
This book is for those people who see the greatness within themselves but just needs someone to point them in the right direction...
Someone to challenge and hold you accountable...
A coach in your corner, calling the plays to help you reach the end-zone.
The response I got from writing this book changed my life... I would never have imagined the number of transformations coming through my DM's and email of how these secrets have become their closing playbook, but more importantly given them the freedom to achieve their dreams!
Since sharing these 10 almost UNKNOWN secrets with others, I've gone on to help thousands of others to dramatically increase their chances for success in the real estate game.